Your message.
Our mission.
(Our mission. Your message.)
We live to give life to your message.
Check out our video production showreel for a quick overview of the kinds of creative video stories we can create for you.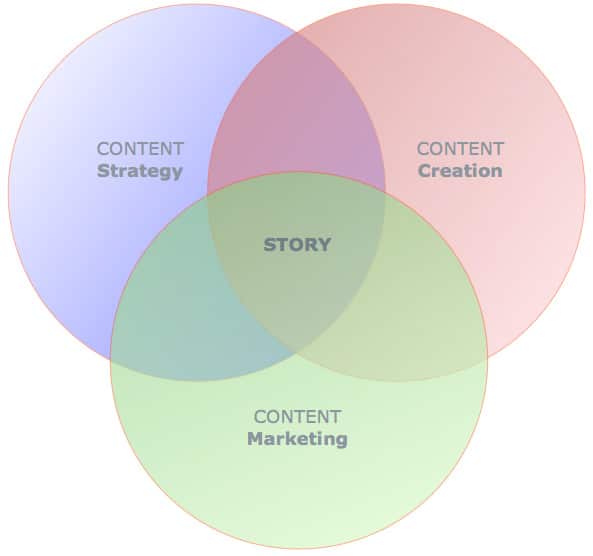 What we do.
We create compelling video and visual
content that tells your best brand story

,


using advanced

video production

techniques.
Content Strategy

We listen. We learn. We identify your business goals and objectives. Then we define a communications plan and content strategy to bring your story to life, and to differentiate you from the competition. Finally, we identify key performance metrics to measure the success of your campaign.

Content Creation

Creative ideas. Key messages. Storytelling. Words. Images. Music. Narration. Sound effects. Motion graphics. Aerial footage. Photography. We weave these elements into a video story to capture the essence of your company, product, service, or brand.
Content Marketing
We work with you to define both traditional and digital distribution channels to get your video seen. On your website. At live events. In your conference room. On national TV. Across mobile, Internet channels and social media platforms. We'll help you be where your target audience is.
Why we do it.
(Because you need it.)
Video is the fastest growing segment of the fastest growing media ever – the Internet.
Video is Vital

We believe the future of media and marketing is video. Content is eating the Internet, and video is becoming the most dominant content category.
Video is crucial for today's communicators.
Video Can:
Drastically increase conversion on your website
Give your Google position a massive boost
Help build an emotional connection with your audience in a way no other medium can
Improve your social presence
Increase engagement with your audience
But it's the unique power of storytelling that makes video so effective. A story is what will attract and engage your audiences.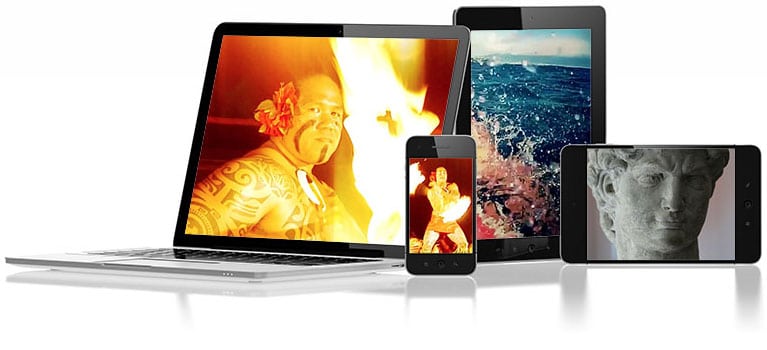 Our clients.
Brands we work with.
Experience. Emotion. Engagement.
Some of our work.
Yes..!! I want to learn more. (No spam, we promise.)